Two Ops
Age:

55 yrs and above

Location:

Letchworth Garden City

Gender:

Male
Outcome of treatment:
Quality of care:
Value for money:
Patient communication:
Hospital environment:
During Nov and Feb I unfortunately had to have two separate operations. One for my shoulder in which Mr Rumian performed keyhole surgery and the other for a thyroidectomy performed by Mr Mochloulis. Diagnosis to treatment time was very quick in both cases. The standard of professional care from consultants, doctors and nurses was exemplary. I was kept fully informed by all professionals throughout all the procedures maintaining high standards from start to finish



Keep up the good work!
Patient stories and reviews about...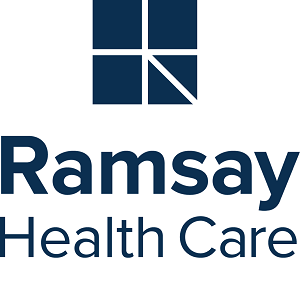 node loaded statrted -->1638477454
node loaded ended -->1638477454
taxanomy_tagged_with_page statrted -->1638477454
taxanomy_tagged_with_page ended -->1638477454
function ended -->1638477454