Tears in tendons
Outcome of treatment:
Quality of care:
Value for money:
Patient communication:
Hospital environment:
I had 2 big tears in my tendons and it was a very difficult operation but my treatment was second to none. My recovery was excellent and the surgeon was brilliant. Dr Mehta was very polite and very experienced.
Patient stories and reviews about...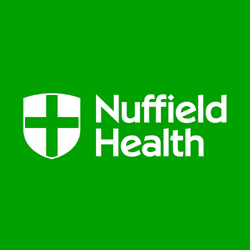 Newcastle under Lyme
,
ST5 4DB
0178262... reveal tel
node loaded statrted -->1590530921
node loaded ended -->1590530921
taxanomy_tagged_with_page statrted -->1590530921
taxanomy_tagged_with_page ended -->1590530921
function ended -->1590530921