Martins hair transplant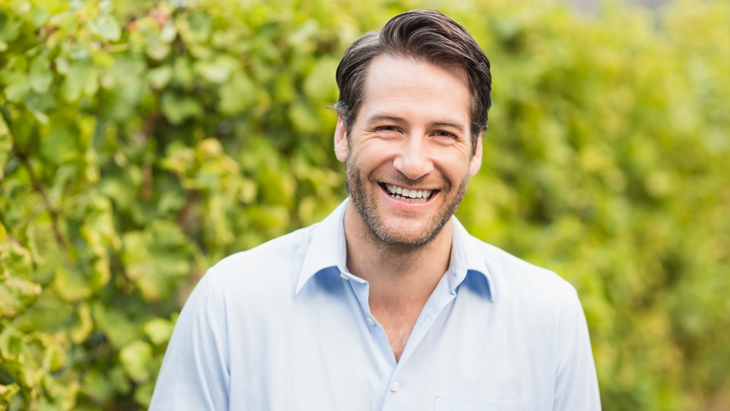 Martin underwent a hair transplant at the Harley Street Hair Clinic. Heading towards the age of 50 he felt that the main factor that showed his age was his thinning hair, which was having an affect on his confidence and his line of work.
Watch how the treatment and experience has lifted his confidence, and made him feel younger as a result. Martin was delighted with the experience and service he received at the Harley Street Hair Clinic and "couldn't recommend it enough."
Patient stories and reviews about...