Margaret hulme
Outcome of treatment:
Quality of care:
Value for money:
Patient communication:
Hospital environment:
Excellent treatment and information given by all staff, Mr Mahaluxmivala Consultant,Mr.Patel Anaesthetist and great care by all nursing staff especially Danielle. A very pleasant place to be if you need an operation, also the food was excellent.
Patient stories and reviews about...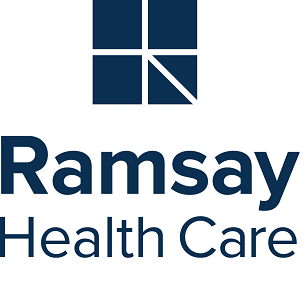 node loaded statrted -->1618299734
node loaded ended -->1618299734
taxanomy_tagged_with_page statrted -->1618299734
taxanomy_tagged_with_page ended -->1618299734
function ended -->1618299734