Inpatient Feedback
Outcome of treatment:
Quality of care:
Value for money:
Patient communication:
Hospital environment:
This was my first time as an inpatient in hospital. Everyone from the housekeeping lady who fixed the broken toilet flush, to the catering staff who worked hard to tailor the menu/drinks to my preferences were great. The medical staff, in particular, my consultant Mr. Wood, the female anaesthetist (her name badge was out of sight down her back) and Debbie and Peta on floor 2 were all calm, capable and highly caring in their approach to a nervous patient.

Would highly recommend
Patient stories and reviews about...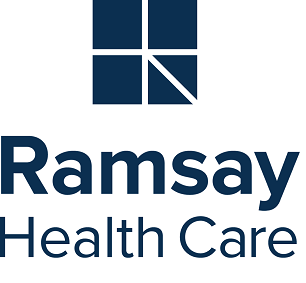 node loaded statrted -->1656903389
node loaded ended -->1656903389
taxanomy_tagged_with_page statrted -->1656903389
taxanomy_tagged_with_page ended -->1656903389
function ended -->1656903389