Home from home
Outcome of treatment:
Quality of care:
Value for money:
Patient communication:
Hospital environment:
Complications did arise as there was infection which was not envisaged. The stay extended to 9 days instead of the planned 4. However the post operative care was excellent and the staff were always helpful.

I had a view from the room as there was a balcony.

The choice of food was very good especially during the weekdays.

I really have nothing negative to say about Pinehill. I certainly had great care. The shoulder consultant was excellent.
Patient stories and reviews about...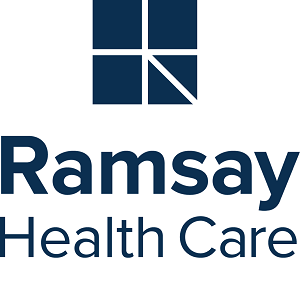 node loaded statrted -->1638964183
node loaded ended -->1638964183
taxanomy_tagged_with_page statrted -->1638964183
taxanomy_tagged_with_page ended -->1638964183
function ended -->1638964183