Great Patient Experience
Outcome of treatment:
Quality of care:
Value for money:
Patient communication:
Hospital environment:
Excellent experience at The Yorkshire Clinic. Nobody looks forward to having an operation or staying in hospital, I certainly didn't. The whole experience was made as good as possible by every single member of staff at The Yorkshire Clinic. The standard of service from the reception,nursing staff, physiotherapists, X-ray staff, the theatre team, anesthetist team, cleaners & the chefs & kitchen staff was excellent. Finally, I believe I also had a top man as my surgeon, Mr. Richard Grogan. Many thanks for caring for me guys!
Patient stories and reviews about...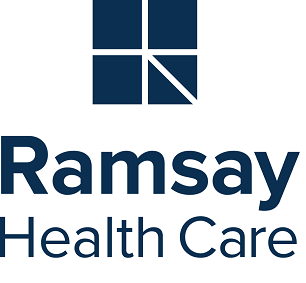 node loaded statrted -->1638351179
node loaded ended -->1638351179
taxanomy_tagged_with_page statrted -->1638351179
taxanomy_tagged_with_page ended -->1638351179
function ended -->1638351179