Excellent experience
Age:

35-44

Location:

Hertfordshire

Gender:

Female
Outcome of treatment:
Quality of care:
Value for money:
Patient communication:
Hospital environment:
I had a very good experience at this hospital. I was booked in for surgery and had to arrive at 12.30. I was seen promptly with family in tow! I was shown to my room then I said goodbye to everyone. The nurses came in and filled out their paperwork and explained what would be happening. The anaesthetist also came in. The nurses kept popping in, they also said the surgeon would be in. I was taken down to theatre where they operated on me. When I was round from the anaesthetic, they took me back to my room where I was monitored regularly. They called my husband to say I was round and when he could collect me. On discharge, I was given relevant bandages and after care information. I did have to pop back into hospital a few days later for some new stockings, the nurses were very helpful.
Patient stories and reviews about...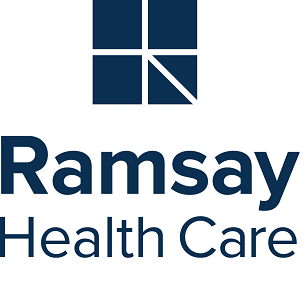 node loaded statrted -->1614709339
node loaded ended -->1614709339
taxanomy_tagged_with_page statrted -->1614709339
taxanomy_tagged_with_page ended -->1614709339
function ended -->1614709339