Excellent care, friendly and professional staff
Excellent care, friendly and professional staff
Outcome of treatment:
Quality of care:
Value for money:
Patient communication:
Hospital environment:
All the staff were very helpful, efficient, friendly and professional, particularly Mr Refson the Consultant and Danielle who was my Nurse during my visit. The only thing I could say for improvement was that there was that the soap dispenser in my en-suite shower room was empty. Danielle arranged for this to be resolved.
Patient stories and reviews about...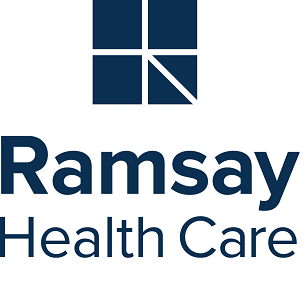 node loaded statrted -->1614949593
node loaded ended -->1614949593
taxanomy_tagged_with_page statrted -->1614949593
taxanomy_tagged_with_page ended -->1614949593
function ended -->1614949593