Day Care Oral Surgery
Outcome of treatment:
Quality of care:
Value for money:
Patient communication:
Hospital environment:
Simple quick check in / welcoming staff / clearly explained procedure / caring post surgery attention - overall very good treatment
Response from Fulwood Hospital - Ramsay Health Care UK:
Thank you for leaving a review and for your kind words. We are pleased you had a good experience. We will share your feedback with our teams, thank you
Patient stories and reviews about...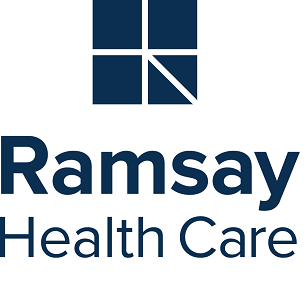 node loaded statrted -->1653376398
node loaded ended -->1653376398
taxanomy_tagged_with_page statrted -->1653376398
taxanomy_tagged_with_page ended -->1653376398
function ended -->1653376398