Private Healthcare UK is your guide to everything related to private healthcare in Great Britain, and this includes private health care insurance plans.
Many people invest in medical insurance to ensure that they can be treated privately if they become ill and this type of cover therefore offers great peace of mind.
You can look through our health insurance companies and plans, or get a quote for your insurance plan.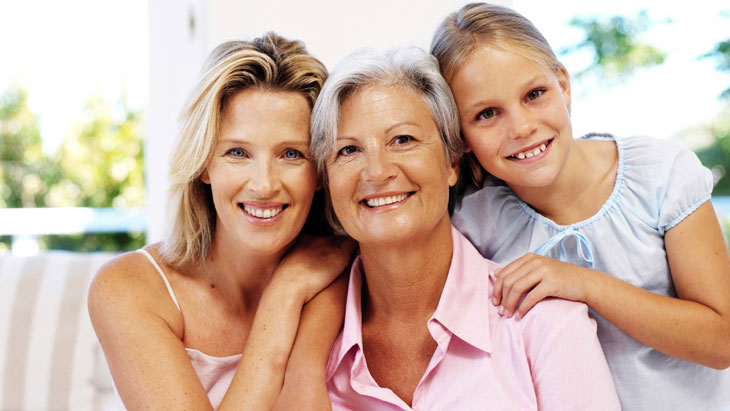 FREE Guides
FREE Guides
Private Healthcare UK provides useful guides about health insurance. Our guides cover:
Choose a guide to read
FREE Guide
FREE Guide
FREE Guide
FREE Guide
Latest news