About Nuffield Health Woking Hospital
Nuffield Health Woking Hospital is one of the South East's leading private healthcare providers. Both self funding paying and privately medically insured patients can choose from a variety of outpatient and inpatient surgical and non surgical services including a one stop breast clinic, cardiology services and a physiotherapy treatment.
The hospital is an established part of the community and works with a team of highly professional consultants to ensure that patients are treated in a friendly and caring environment.
Care Quality Commission rating: Good, read the report.
Assisted Conception Unit
The Assisted Conception Unit at Nuffield Health Woking Hospital is one the most successful units in the country, with 55% of patients under the age of 38 having fresh IVF and ICSI cycles becoming pregnant. Patients will be looked after and kept up to date throughout their treatment process by an expert team. The unit is a centre of excellence for a range of fertility treatments including:
In vitro fertilisation (IVF)
Intracytoplasmic sperm injection (ICSI)
Ovulation induction
Intra-uterine insemination (IUI)
Egg donation
Treatment with donor sperm
The Assisted conception unit also runs a conselling service to offer both support and advice to patients. All patients that are thinking about receiving or donating eggs or sperms will need to attend a counselling session.
Orthopaedic
Nuffield Health Working Hospital orthopaedic centre works with leading consultants to help solve patients bone, joint and muscular skeletal conditions. Patients can receive treatment for a large range of problem areas, they include: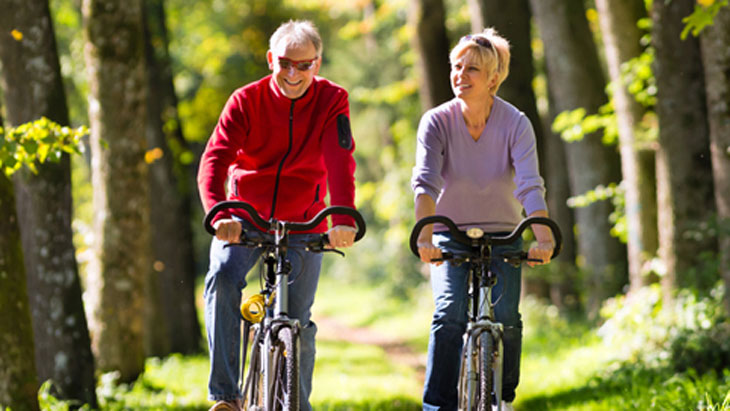 Ankle
Elbow
Foot
Hand
Hips

Knee
Shoulder
Spinal
Wrist
Recovery Plus
Some patients having treatments at the hospital may qualify for the Nuffield Health Recovery Plus programme. This programme enables patients to continue their recovery with access to any Nuffield Health Gym at no extra cost.
Varicose veins
Varicose veins don't disappear on their own; they may get considerably worse, Nuffield Health Woking Hospital offerS quick and effective varicose vein treatment under local anaesthetic. The hospital now uses new simple techniques such as VNUS which enables patients to go home after on the treatment. This new treatment also means that patients will have a faster recovery time and experience less pain.