Very impressive
Outcome of treatment:
Quality of care:
Value for money:
Patient communication:
Hospital environment:
Very impressive hospital in a very peaceful surroundings. Very nice restaurant for visitors too - staff extremely polite and efficient from checking in at reception, taking the bloods, arranging x-rays, visiting consultants, having treatment as a day patient for bone marrow biopsy. Makes a nice change to find such efficiency and friendliness throughout the hospital. Restaurant staff were lovely and so was the food on offer for visitors.
Patient stories and reviews about...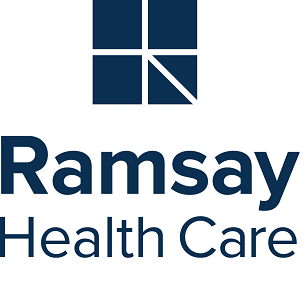 node loaded statrted -->1611117008
node loaded ended -->1611117008
taxanomy_tagged_with_page statrted -->1611117008
taxanomy_tagged_with_page ended -->1611117008
function ended -->1611117008