Review of hospital treatment: Endoscopic sinus surgery & septoplasty
Review of hospital treatment: Endoscopic sinus surgery & septoplasty
Age:

35-44

Location:

Chelmsford, UK

Gender:

Female

Treatment: Sinus surgery
Outcome of treatment:
Quality of care:
Value for money:
Patient communication:
Hospital environment:
Excellent care, attentive & kind. Helpful & informative nursing staff who took very good care of me. The hospital facilities and rooms are very good & everyone made my stay very comfortable. The outcome of my surgery was a success.
Patient stories and reviews about...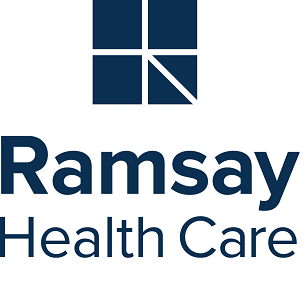 node loaded statrted -->1618624381
node loaded ended -->1618624381
taxanomy_tagged_with_page statrted -->1618624381
taxanomy_tagged_with_page ended -->1618624381
function ended -->1618624381