Reassurance and Results
Outcome of treatment:
Quality of care:
Value for money:
Patient communication:
Hospital environment:
Although extremely nervous in the build up to my initial consultation; everyone involved i.e. reception staff, consultant and phlebotomy staff really set the tone and built my confidence.

On the day of surgery, the nurses (incl. a student nurse) were fantastic and both the Anaesthetist and Surgeon paid me a visit in my room to talk everything through. I cannot stress how comforting all those involved were and how absolutely professional the whole team were.

Aftercare (post op to discharge) was great and I could not ask for more.

Whole heartedly recommended.


Patient stories and reviews about...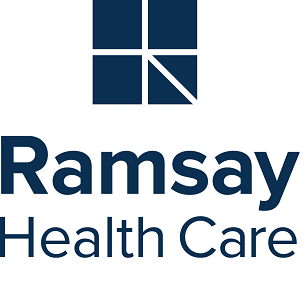 node loaded statrted -->1618299853
node loaded ended -->1618299853
taxanomy_tagged_with_page statrted -->1618299853
taxanomy_tagged_with_page ended -->1618299853
function ended -->1618299853