Knee Replacement
Outcome of treatment:
Quality of care:
Value for money:
Patient communication:
Hospital environment:
The hospital is a nice welcoming place and of a standard you would expect. The main difference is the staff, they treat you as the most important person there. From arrival at reception, to the nursing staff, ward staff, catering staff, cleaning staff all great and very caring.

The operating theatre staff are wonderful and make you feel so relaxed and cared for before and after your operation. The post operatives nurses are lovely.

Then after my stay I was referred to physiotherapy where they are all warm and welcoming. Louise my physio was brilliant, my recovery was a bit slow and my knee wouldn't bend as it should, but she was so friendly and encouraging that every little improvement felt like a huge achievement. I am now discharged and doing great.

Special mention must be made to Mr R Grogan who carried out the operation, the healing was amazingly quick and the scar is already barely visable.

I will be having my other knee done next year, hopefully by the exact same team. Surely that's the best recommendation there is!
Response from Yorkshire Clinic - Ramsay Health Care UK:
Thank you for leaving a review and for your kind words. We are pleased you had a good experience. We will share your feedback with our teams, thank you.
Patient stories and reviews about...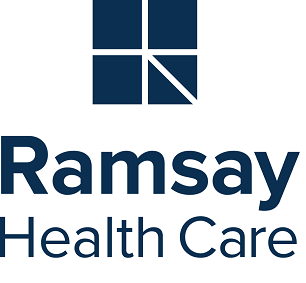 node loaded statrted -->1635297175
node loaded ended -->1635297175
taxanomy_tagged_with_page statrted -->1635297175
taxanomy_tagged_with_page ended -->1635297175
function ended -->1635297175