Hip replacement at The Rivers
Hip replacement at The Rivers
Outcome of treatment:
Quality of care:
Value for money:
Patient communication:
Hospital environment:
I just wanted to say a big thank you to Mr Aldam, his team and the nursing staff at the Rivers for making my operation and recuperation such a good experience. Having a hip replacement is quite a challenge to face but it was made much easier by being there. All the staff are friendly and approachable, the food is fantastic and it is quiet at night which is definitely a bonus! The hospital has a lovely community feel about it and is set in lovely grounds. I wouldn't hesitate to recommend it.
Patient stories and reviews about...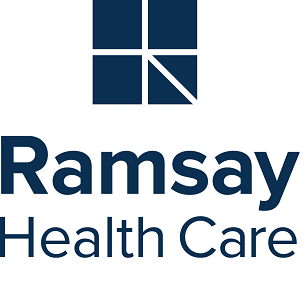 node loaded statrted -->1620745462
node loaded ended -->1620745462
taxanomy_tagged_with_page statrted -->1620745462
taxanomy_tagged_with_page ended -->1620745462
function ended -->1620745462