Fibroid treatment/surgery
Fibroid treatment/surgery
Age:

16-24

Location:

Great Dunmow, Essex

Gender:

Male
Outcome of treatment:
Quality of care:
Value for money:
Patient communication:
Hospital environment:
I have had all the luck in the world being a patient of Dr Sadia Noreldeen's Rivers. I recommend her and her team 100%. They have been the most caring people in an very delicate and stressful situation for me. Truly wonderful! If you need treatment/surgery for fibroids do not hesitate to choose Rivers Hospital. You can't put a price on your health. Get in touch if you want to know more about my experience as a patient, as I think there's not enough information/feedback for this crippling problem for Women. I will be forever grateful.
Patient stories and reviews about...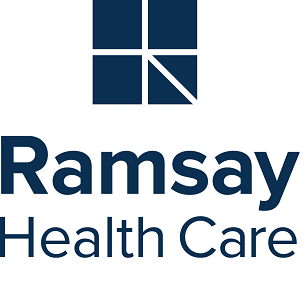 node loaded statrted -->1642589402
node loaded ended -->1642589402
taxanomy_tagged_with_page statrted -->1642589402
taxanomy_tagged_with_page ended -->1642589402
function ended -->1642589402