Fantastic hospital
Outcome of treatment:
Quality of care:
Value for money:
Patient communication:
Hospital environment:
I felt mr Ahmad, Maggie his PA and the team at rivers were exceptional from start to finish and my results were amazing.

If I had one niggle it would be the post op bra the Rivers gave me was uncomfortable and showed through everything I wore, it rubbed on my scar and I was sensitive to it, and I have since had to purchase post op bra's privately that fit better and can be worn under anything without detection.


Patient stories and reviews about...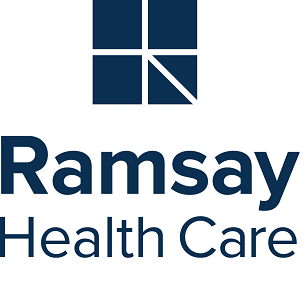 node loaded statrted -->1618304467
node loaded ended -->1618304467
taxanomy_tagged_with_page statrted -->1618304467
taxanomy_tagged_with_page ended -->1618304467
function ended -->1618304467