Fantastic hospital
Age:

35-44

Location:

Bishops Stortford, uk

Gender:

Female
Outcome of treatment:
Quality of care:
Value for money:
Patient communication:
Hospital environment:
This was our first hospital experience with one of our children. To say the staff are kind is an understatement, they are all so friendly and professional. We were made to feel at ease straight away and although a first general anaesthetic for a child is a big thing we felt very reassured from the start. It is a very pleasant place to be. A huge thank you to all the staff.
Patient stories and reviews about...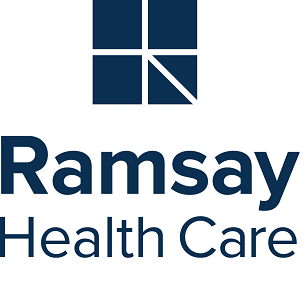 node loaded statrted -->1620742639
node loaded ended -->1620742639
taxanomy_tagged_with_page statrted -->1620742639
taxanomy_tagged_with_page ended -->1620742639
function ended -->1620742639