Exceptional Care
Age:

55 yrs and above

Location:

Ilkley

Gender:

Male

Treatment: Liver biopsy
Outcome of treatment:
Quality of care:
Value for money:
Patient communication:
Hospital environment:
This was a long day. Throughout the day I felt safe and exceptionally well looked after.

I was kept fully informed of what was going to happen to me throughout.

After the first treatment, the Liver Biopsy, the half hourly observations were spot on time, very professional but, with a very pleasant light hearted feel.

My chemotherapy went ahead, as planned. I was given the opportunity to postpone as Sarah knew that I did not feel particularly well following the biopsy.

Throughout my time with the Yorkshire Clinic, Sarah, for me has been the stand out Nurse, In her care I always feel safe and exceptionally well looked after. I cannot speak too highly of her care, consideration and professional approach, but, always with a smile and a twinkle in her eyes.
Patient stories and reviews about...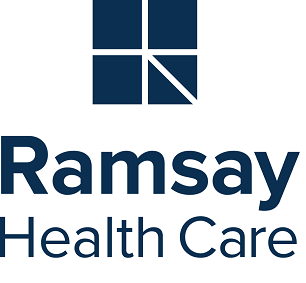 node loaded statrted -->1635291694
node loaded ended -->1635291694
taxanomy_tagged_with_page statrted -->1635291694
taxanomy_tagged_with_page ended -->1635291694
function ended -->1635291694