Excellent & Professional
Age:

20-34

Location:

Skipton

Gender:

Female
Outcome of treatment:
Quality of care:
Value for money:
Patient communication:
Hospital environment:
I have been exceptionally impressed with the service The Yorkshire Clinic has provided, from start to finish. I was booked in very quickly for a consultation, as a private paying patient, and my operation was scheduled for the week after. My surgeon was very calming and professional, and I instantly felt at ease with him, and not at all worried about the procedure. To say I have a phobia of hospitals, this clinic has done a tremendous job of making me feel at ease. I normally get very anxious and panicky in a hospital environment. However, the atmosphere and people, along with the lay out of the Premier Suite feels like home, every single member of staff was so caring and professional, and made me feel like i was on holiday! Not once was i nervous! The rooms are very comforting, as are the surroundings. The food was fantastic, I thoroughly enjoyed it. Normally, I'm out of a hospital as soon as possible through fear. However, I actually wanted to stay here, and was gutted I was getting picked up! I would like to say a massive thank you to everyone, because you have done a marvellous job, and I cannot believe my fears were not even present in this environment! I would thoroughly reccommend the services to anyone, as I already have! Fantastic service, and brilliant people who have a genuine care for their patients. Well Done!
Patient stories and reviews about...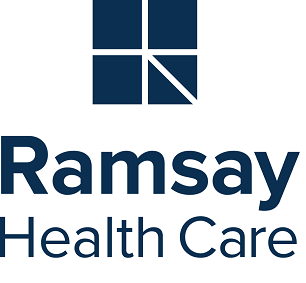 node loaded statrted -->1635298803
node loaded ended -->1635298803
taxanomy_tagged_with_page statrted -->1635298803
taxanomy_tagged_with_page ended -->1635298803
function ended -->1635298803