Excellent care
Outcome of treatment:
Quality of care:
Value for money:
Patient communication:
Hospital environment:
Mr Bajwa, his team and all the staff were welcoming, reassuring and professional.



I was only in for day surgery, but was offered a spotless private en suite room, and given a choice of refreshments during the post op recovery.



The theatre staff were very attentive, post op staff were very precise in their observations and the discharge process was thorough.



A very positive experience - thank you all!
Patient stories and reviews about...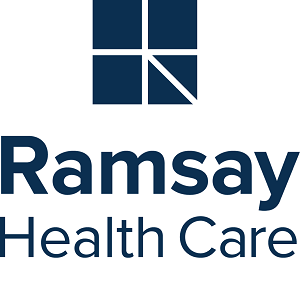 node loaded statrted -->1632419055
node loaded ended -->1632419055
taxanomy_tagged_with_page statrted -->1632419055
taxanomy_tagged_with_page ended -->1632419055
function ended -->1632419055