Excellent Care at The Rivers Hospital
Excellent Care at The Rivers Hospital
Outcome of treatment:
Quality of care:
Value for money:
Patient communication:
Hospital environment:
I couldn't have had a more empathetic and kind doctor with Dr Ghosh and then Miss El Farra. Dr Ghosh provided excellent care while I was admitted with suspected peritonitis and the nursing staff are wonderful.
The cause was quickly realised as a cyst which then was removed by Miss El Farra. I felt completely confident that I had a top surgeon and a very kind and caring doctor. Communication was excellent with pre admission very thorough.
I had a high standard of care throughout the process and would not hesitate to recommend both doctors.
Response from Rivers Hospital - Ramsay Health Care UK:
"Thanks very much for taking the time to leave this feedback. Patient care and satisfaction is of upmost importance to us so to hear your comments of your time at Rivers is extremely pleasing. We aim for excellent levels of service to every patient and am glad to see this was delivered. All the best with your recovery."
Patient stories and reviews about...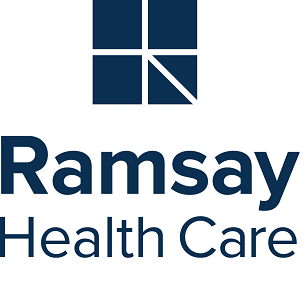 node loaded statrted -->1614952386
node loaded ended -->1614952386
taxanomy_tagged_with_page statrted -->1614952386
taxanomy_tagged_with_page ended -->1614952386
function ended -->1614952386