Excellant Care
Age:

45-54

Location:

Essex

Gender:

Female
Outcome of treatment:
Quality of care:
Value for money:
Patient communication:
Hospital environment:
Excellent care by nurses and other staff. Good food. Bedroom a bit tired looking, could do with a face lift. Digital Freeview TV would be a plus especially for patients staying a few days.
Patient stories and reviews about...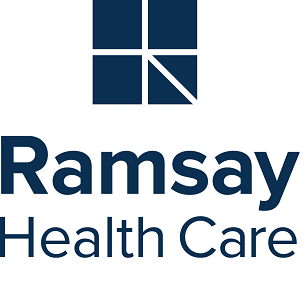 node loaded statrted -->1620759734
node loaded ended -->1620759734
taxanomy_tagged_with_page statrted -->1620759734
taxanomy_tagged_with_page ended -->1620759734
function ended -->1620759734