Could do better
Outcome of treatment:
Quality of care:
Value for money:
Patient communication:
Hospital environment:
Generally far better than my previous experience (2015) in another hospital for the same condition but, there were problems, delays and poor service caused by shortage of staff. Also, quality of staff, in that most times I had a question it had to be referred back to someone else.
Patient stories and reviews about...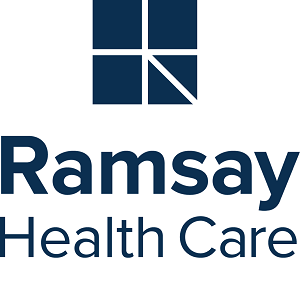 node loaded statrted -->1660146948
node loaded ended -->1660146948
taxanomy_tagged_with_page statrted -->1660146948
taxanomy_tagged_with_page ended -->1660146948
function ended -->1660146948