Comfortable Experience
Outcome of treatment:
Quality of care:
Value for money:
Patient communication:
Hospital environment:
The whole experience was so much better than I ever imagined. The staff were most kind and considerate throughout - pre-admission, hospitalisation- post operational. The operation itself could not have been better.
Grateful thanks to all concerned.
Patient stories and reviews about...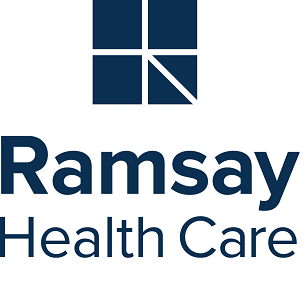 node loaded statrted -->1620742955
node loaded ended -->1620742955
taxanomy_tagged_with_page statrted -->1620742955
taxanomy_tagged_with_page ended -->1620742955
function ended -->1620742955