clinical feedback on health screening
Clinical feedback on health screening
Age:

45-54

Location:

Bishop's Stortford

Gender:

Male

Treatment: Echocardiogram
Outcome of treatment:
Quality of care:
Value for money:
Patient communication:
Hospital environment:
I recently took my 10 year old daughter to the private GP service at the Rivers in order for her to be screened for any heart conditions as she is involved in a lot of sport and I wanted to put my mind at rest. She was offered an ECG straight away and it was agreed it would be read/analysed by a paediatrician who would then give his feedback. I paid the bill a couple of weeks later but never got any feedback by either the GP or the paediatrician. I made around 3 or 4 phone calls to both the hospitals and the G'S secretary but was never called back. I am still waiting. I am very disappointed and sorry I settled the bill before being satisfied of the outcome. I feel only half the work has been done but I paid the bill in full and promptly!
Response from Rivers Hospital - Ramsay Health Care UK:
Further to previous correspondence I have now spoken to Dr McCrea regarding the concerns you expressed on the Private Health website regarding the service you and your daughter received.
Firstly, please accept my apologies on behalf of the hospital for our service failing to meet your expectations.
The consultant GP informs me that he thought he had informed you of the results of ECG but he would also have it reported by a Cardiologist and Paediatrician. The Cardiologist reported on the results immediately however the Paediatrician Dr McCrea had asked ended up taking extended leave due to personal circumstances. The consultant GP apologises that you could not get hold of anyone to explain to you what occurred and confirm the results.
I have spoken again to the consultant GP who states again the results of the ECG were as discussed. He considered however, if you needed further reassurance he would ask a Cardiologist and/or Paediatrician to review so there would be no extra costs incurred by you.
I do understand your concerns in relation to this matter and will refund all the costs as a gesture of goodwill as you request.
I will leave you to arrange any further appointments for your daughter as you think appropriate but would advise you discuss matters with your own GP.
I do hope that you will accept this offer and will consider using our hospital in the future should the need arise."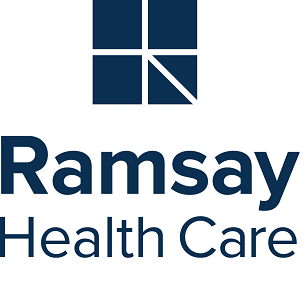 node loaded statrted -->1632819939
node loaded ended -->1632819939
taxanomy_tagged_with_page statrted -->1632819939
taxanomy_tagged_with_page ended -->1632819939
function ended -->1632819939