Cataract surgery
Age:

55 yrs and above

Location:

Baldock herts

Gender:

Male

Treatment: Cataract surgery
Outcome of treatment:
Quality of care:
Value for money:
Patient communication:
Hospital environment:
I have just had surgery for removal of a cataract in my left eye.The operation was performed by Dr sunderam,who is an excellent consultant,he made the whole experience as stress free as l ever could have lmagined,and was very informative throughout.I would not hesitate to recommend Dr sunderam to others requiring this surgery.

The nurses on the ward were all very caring and professional.
Patient stories and reviews about...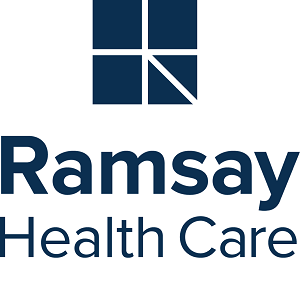 node loaded statrted -->1656493028
node loaded ended -->1656493028
taxanomy_tagged_with_page statrted -->1656493028
taxanomy_tagged_with_page ended -->1656493028
function ended -->1656493028