Anne
Age:

45-54

Location:

Keighley

Gender:

Female
Outcome of treatment:
Quality of care:
Value for money:
Patient communication:
Hospital environment:
My care leading up to my operation was great. The lady who showed me to my room, surgeon, anaesthetist and nurse which took me to theatre were all very good. My named nurse came and introduced herself just before I was taken to theatre so I felt after bring sat for over an hour and a half without seeing anyone it was then rushed. My aftercare in the Premier Suite on return from theatre was somewhat poor. I was monitored a couple of times in the first half hour or so. Given tea, toast and a jug of water and that was it (I was there from 7.30 am until 4pm). No offer of lunch or even to top up my water jug, qNHS manage to feed and water patients.



In the four and a half hours after returning from theatre I saw my nurse at most five times. Had no feeling in my operated arm, and was left to dress myself.



I was discharged without being asked if I required a medical certificate.



A disappointing first experience of private healthcare.


Response from Yorkshire Clinic - Ramsay Health Care UK:
Thank you for your feedback regarding your stay at our hospital. We are disappointed that the service you received has not met your expectations and would like to have the opportunity to review your experience in detail and respond to your queries. Please would you contact the General Manager in order for us to formally acknowledge your issues and respond in detail as per our formal complaints procedure. We value our patients' comments as it is only by listening to these that we can continue to develop and improve the service we offer. The specific comments you have left are very useful to us and will be reviewed together with our processes to ensure that our service exceeds expectations.
Patient stories and reviews about...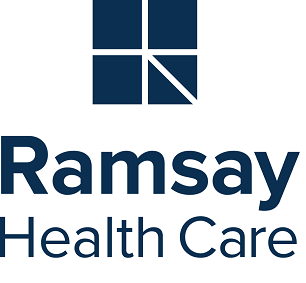 node loaded statrted -->1643222314
node loaded ended -->1643222314
taxanomy_tagged_with_page statrted -->1643222314
taxanomy_tagged_with_page ended -->1643222314
function ended -->1643222314