About The Manor Clinic
The Manor Clinic is a new generation of treatment centre. This private clinic in Hampshire is a 'centre of healthcare excellence', providing an unsurpassed level of treatment for alcohol addiction and depression with a proven record of successful rehabilitation, helping their patients to build a 'bridge to normal living'.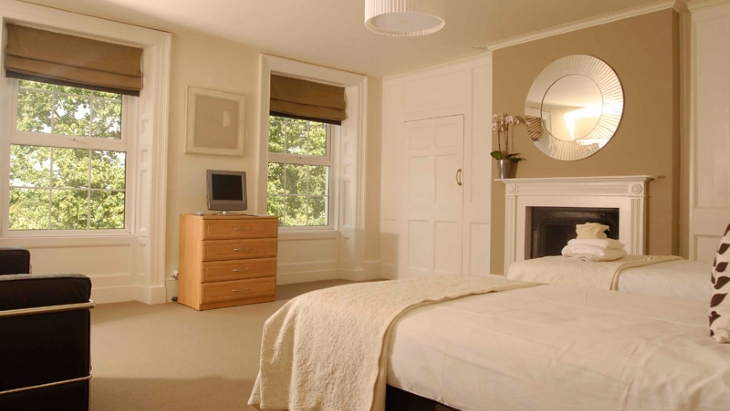 The Manor Clinic's multi-disciplinary dedicated team of highly experienced staff is committed to ensuring that each individual client is given the highest possible quality of care and support during their in-patient treatment.
The patient-to-professional carer ratio is of the highest level and ensures that throughout the inpatient programme a combination of group and individual one-to-one counselling facilities are available.
All therapists and support staff are fully trained in their specialist treatment sectors, with nursing care provided 24 hours a day, seven days a week. The Manor Clinic has a full time medical director, domiciled in house at the clinic.
The Manor Clinic's Clinical Governance Committee - consisting of the Medical Director, the Chief Executive of The Manor Clinic, the Registered Manager, the Clinical Director, and The Manor Clinic's therapists - meets regularly to discuss policies and procedures and to oversee all clinical input, ensuring that best practice methods are continually reviewed, met, and exceeded.
At The Manor Clinic you will find a relaxing and peaceful environment that is truly first class. The clinic is set within a historic Georgian manor which has been tastefully refurbished. The accommodation offers stylish en-suite bedrooms which provide a feeling of comfort and wellbeing. A private and discrete chauffeur transport service is available from your home, airport, or train station.
A free confidential 1:1 assessment by an accredited FDAP therapist is offered to anyone who believes they have a problem with addiction and a free confidential 1:1 consultation with one of The Manor Clinic's consultant psychiatrists is available to anyone suffering with depression.
Please contact the clinic to find out more, and to speak to one of The Manor Clinic's friendly healthcare professionals NOW.
The solution to alcohol addiction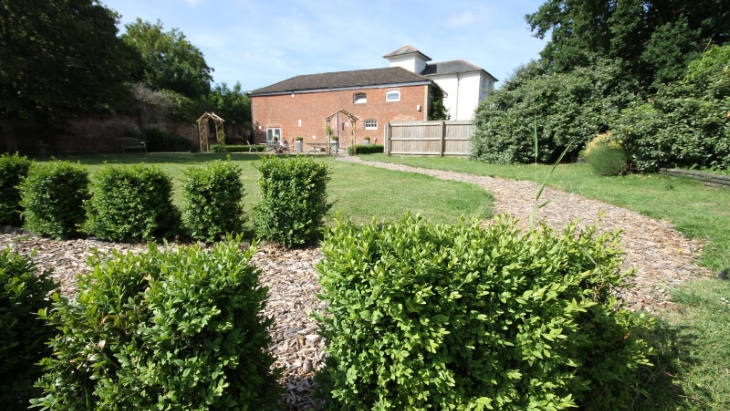 Treatment is delivered through the clinic's highly experienced and qualified team of healthcare professionals who have worked together for many years. The Addictions Treatment Programme is facilitated by a fully accredited FDAP therapist using the 12-step model, and is supported by 24-hour qualified nursing care.
Support groups which include aftercare are available and are included within the treatment package for up to twelve months following completion of the inpatient treatment programme. A comprehensive Family Support Programme is offered which can be accessed for a twelve month period and takes place at the same time as patient aftercare. Secondary care is available to patients wishing to consolidate their recovery within a supportive community. Secondary care provides the skills that patients need in order to build a bridge to normal living.
The alcohol addiction treatment programme
The Manor Clinic recognises the need to address the problem of addiction in a confidential and safe environment. The treatment programme offered by The Manor Clinic is tailored to meet both the individual's and the family's needs, and is carefully designed to cater for the detrimental effects of addictive behaviours. The treatment programme revolves around a 12-Step abstinence-based philosophy, which is a well tested and proven programme for returning to normal living.
Family Support Programmes
Alcohol addiction
The Manor Clinic recognises that the needs of family members and others close to the patient are often overlooked in the treatment of addictive behaviours. They have come to understand that families are affected substantially by these disorders and need support as well. Therefore, their goal is to encourage active family participation in the recovery process.
In order to achieve this primary objective, The Manor Clinic provides therapeutic and practical support during and after the treatment programme by:
Providing an arena to process personal worries, concerns, and problems within a confidential and safe environment
Developing an understanding of addiction
Discovering the detrimental effect that addictive behaviours have had on the family unit
Fostering an acceptance that it is not the family's fault that their loved one is in the grip of addiction
Helping the family to realise that they are not in a unique position and are no longer alone
Understanding that recovery needs to be a goal for the family
Encouraging the development of each patient's own support network for use during the on-going process