About Peninsula Heart Clinic
Peninsula Heart Clinic is an award-winning Public Private Partnership (PPP) between University Hospitals Plymouth NHS Trust and Regent's Park Healthcare. Working together, the two organisations provide world-class specialist care and the very highest standard of service for both NHS and private patients.
Peninsula Heart Clinic's location within Derriford Hospital, alongside the South West Regional Cardiothoracic Centre allows immediate access to cardiac surgeons, anaesthetists and critical care facilities should they be needed. It also ensures that the clinic adheres to all national clinical guidelines and takes part in national and local audits, guaranteeing safety and quality.
World-class cardiology services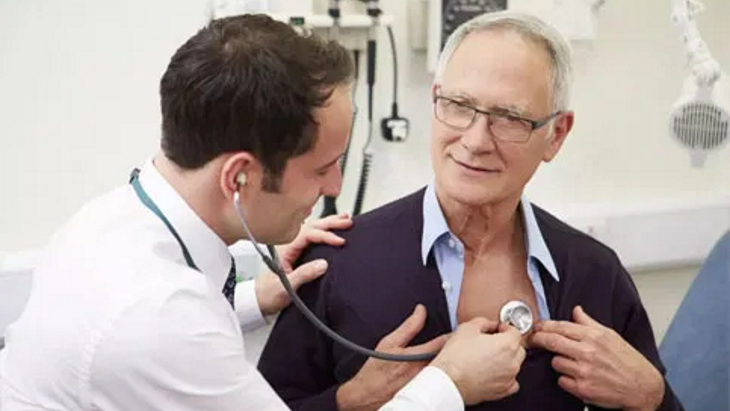 Peninsula Heart Clinic is led by the team of consultant cardiologists from University Hospitals Plymouth NHS Trust. All renowned in their respective areas of expertise, they are a multi-disciplinary team covering every aspect of heart disease.
The clinic itself is designed on a 'one-stop' operating model, providing a comprehensive range of cardiology services under one roof: from consultation and investigations in the comfortable Outpatients Suite, to daycase procedures in the state-of-the-art cardiac catheter lab.
Patient care and comfort is a priority at Peninsula Heart Clinic. Hotel-style services and a safe, friendly environment that takes account of an individual's emotional as well as clinical needs all ensure that patient experience is of the highest quality.
Quick and easy access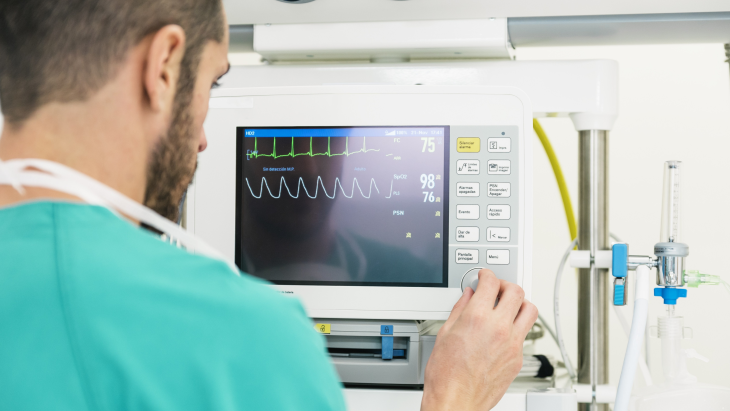 Peninsula Heart Clinic offers fast access to investigation and treatment of cardiac symptoms such as chest pain or discomfort, heart palpitations and shortness of breath. They welcome patients choosing to pay for their treatments, who might not have private medical insurance or wish to avoid long waiting lists. An initial enquiry with a suitable consultant can be made for a time that suits, usually within 48 hours of enquiry. Interest free medical loans are available to help spread the cost.
Infection control
Peninsula Heart Clinic remains open during the current coronavirus pandemic. Its stringent infection control policy has resulted in no patients with coronavirus symptoms being admitted to the unit during 2020. The incidence of MRSA, Clostridium Difficile and wound infection was also zero during this time.
4 Patient Promises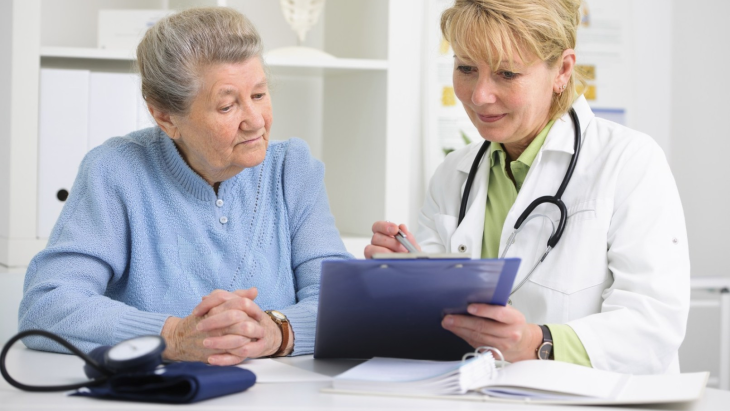 Patients visiting Peninsula Heart Clinic can expect to receive a world-class standard of care based on 4 Patient Promises:
To always deliver high-quality clinic care, resulting in the best possible outcome from your treatment
To always provide a patient experience that is comfortable and respectful of your needs and views
To always provide their services in a modern, well-equipped and expertly managed facility
To always employ highly qualified and trained teams of clinical and support staff to ensure you receive the most professional level of care.