About Nuffield Health Wessex Hopsital
Nuffield Health Wessex Hospital offers an extensive range of first class healthcare services to private patients. The hospital is equipped with state of the art facilities including a physiotherapy department with a hydrotherapy pool. Patients will receive first class individual treatment from the highly experienced team who encourage and support patients to a fast and effective recovery.
Care Quality Commission rating: Good, read the report.
Diagnostic Scans & Tests
Nuffield Health Wessex Hospital has a range of radiology and pathology equipment that helps provide accurate diagnosis on a variety of conditions including liver problems, cancer and allergies. Patients are likely to receive same day results for any pathology investigations that they undergo. In addition the modern radiology department is equipped with the latest scanners that help determine health problems. Radiology services available to patients include:
CT
DEXA (DXA Bone Density)
Mammography
MRI
Ultrasound
X-Ray
Cosmetic surgery
The hospital is greatly experienced in all types of cosmetic surgery from tummy tucks and face lifts to breast reductions. All of the cosmetic surgeons at the hospital also work in the NHS, belong to BAAP's and are on the specialist register, so patients can relax as they are in the best hands. Any patients considering cosmetic surgery will help supported throughout their journey and have the same consultant. They will be given advice and help during the decision process and the team will make suggestions for the best treatment choices for patients on an individual basis. Due to the increase in demand of cosmetic surgery the hospital has also developed a non-surgical cosmetic department enabling patients to receive a variety of cosmetic treatments including fillers and anti-wrinkle injections.
Sports injuries
The hospital now has a state of the art orthopaedics and sports medicine centre that enables patients to receive treatment and rehabilitation under one roof. Patients will receive high level of individual and personal care from the team of leading specialists who have access to a hydrotherapy pool, gym and physiotherapy facilities to encourage a speedy recovery.
Weight loss surgery
Using techniques that are minimally invasive and reduce the risk of scarring the hospital offers the latest surgery procedures for weight loss. The hospital will help and support patients throughout their journey in order to get the best results. As this is a life changing programme patients will work with the team to ensure that they understand patients fully. The weight loss surgery available helps reduce the amount of food that patients can eat, procedures available include:
Gastric band
Gastric bypass
Gastric balloon
Sleeve gastrectomy
Speciality areas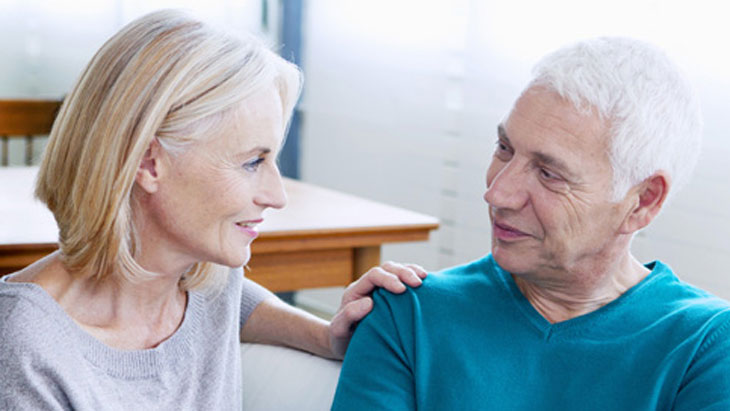 Additional speciality areas available to private patients at Nuffield Health Wessex Hospital include: