About Nuffield Health North Staffordshire Hospital
Nuffield Health North Staffordshire Hospital is a contemporary hospital that has been providing high quality healthcare to private patients since 1978. It is situated in a perfect location, close to bus, rail and road links, and now also boasts an additional outreach clinic located just off the A34 (Stone Road) in Stafford. Patients accessing either facility will receive expert consultant care cross a wide range of specialities.
Care Quality Commission rating: Good, read the report.
Cancer services
With access to enhanced cancer treatments, our dedicated team of cancer specialists provide patients with the highest level of personalised care. All of our consultant oncologists have practising privileges in the NHS. The hospital treats a variety of cancers including breast, bowel, lung, skin and ovarian.
Cosmetic surgery
Nuffield Health North Staffordshire Hospital offers an extensive range of cosmetic treatments. Patients seeking cosmetic surgery are required to have a face to face consultation with one of their expert cosmetic surgeons. This allows both surgeon and patient to understand the desired outcome and for support to be provided through the patient journey.
Men's & Women's health
Providing a range of male and female health services the hospital also offers a range of diagnostic and treatment options from intial diagnostic screening to surgical procedures. Patients will receive professional advice and can relax in the knowledge that they will be receiving tailored care.
Orthopaedic & spinal services
The team of specialist orthopaedic and spinal surgeons offer weekly consultation clinics. They have access to a variety of onsite departments, including, diagnostic pathology, imaging and physiotherapy enabling patients to receive fast accurate results. Treatments available include: hip and knee replacement, arthroscopy, management of pain with injections, disc replacement, reconstructive and decompression surgery.
Physiotherapy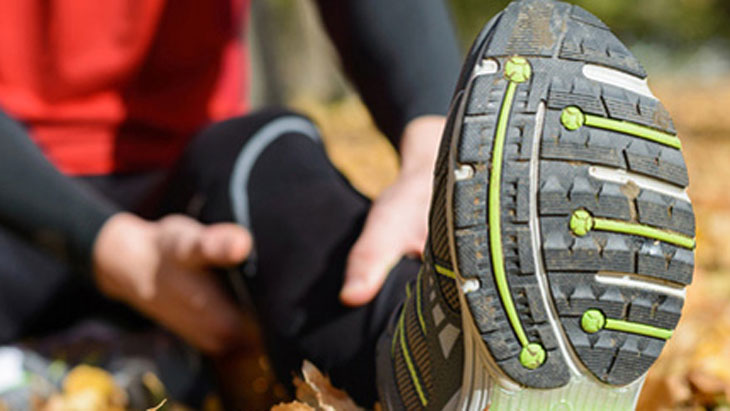 The highly skilled physiotherapy team help reduce pain and get patients on the road to recovery. With appointment availability both at the hospital site and fitness and wellbeing centre.
Patients will receive individually tailored treatment that will help target specific problem areas and be able to return to normal life as soon as possible.
Recovery plus programme
Some patients having treatments at the hospital qualify for Nuffield Health's Recovery Plus programme. The optional programme enables patients to continue their recovery process in a Nuffield Health Gym with no added cost.