About Nuffield Health Haywards Heath Hospital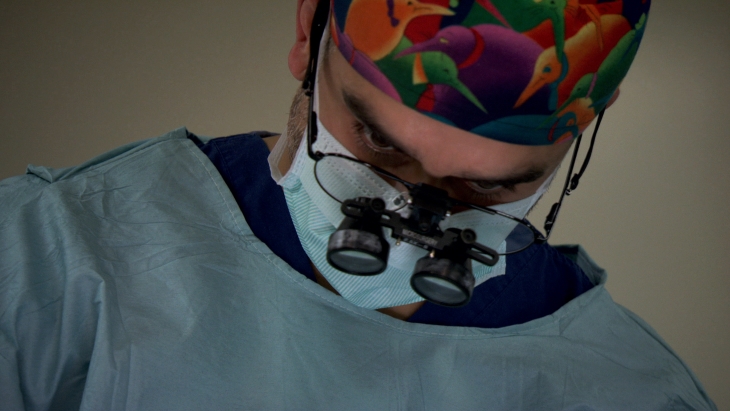 Nuffield Health Haywards Heath Hospital offers an extensive selection of medical services to private patients. Situated just outside Haywards Heath town centre the hospital is in a perfect location to patients. Patients will receive 5 star care and will be treated in a modern friendly environment, helping promote a fast and effective recovery.
Orthopaedic
Nuffield Heath Haywards Heath Hospital provides a range of premier orthopaedic services. Their team of expert orthopaedic consultants help care for patient's bone, joint and muscular skeletal conditions. There is a Neurosurgeon led Craniospinal team which specialises in spinal surgery and craniospinal investigationsPatients can get help for the following areas:
Ankle
Elbow
Foot
Hand
Hips
Knee
Shoulder
Spinal
Wrist
Recovery Plus
Patients having orthopaedic treatments at Nuffield Health Haywards Heath Hospital may qualify for the Recovery Plus programme offered by Nuffield Health. This enables patients to continue their journey to recovery at a Nuffield Health Gym at no added cost.