About Boston West Hospital
Staffed by expert consultants and equipped with the latest technology, Boston West Hospital is a purpose-built day case hospital providing rapid access to diagnostic investigations, as well as surgical and non-surgical treatments covering 80 specialty areas.
Clinical services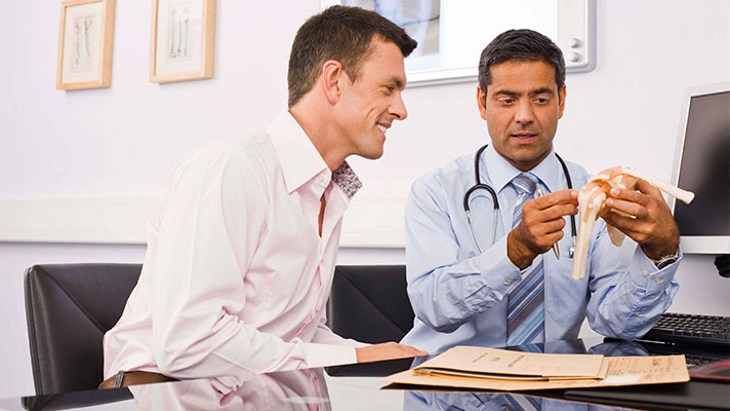 The clinical facilities at Boston West Hospital include a dedicated reception area, an outpatient suite with five comfortable consulting rooms and a pre-operative assessment area. Surgical procedures and treatments include:
chronic pain management
colorectal
endoscopy
ENT
gynaecological treatments
hernia surgery
knee arthroscopy
foot & ankle
hand & wrist
cataract surgery
varicose vein surgery
vasectomy
urology procedures
Outpatient procedures and post op physio are carried out in a spacious, well-equipped operating theatre by a skilled and experienced team.
Patients are cared for postoperatively in a recovery room equipped with state-of-the-art monitoring technology until they are deemed fit for discharge. Operations are supported by a three stage Theatre Sterile Services Unit (TSSU), which meets the highest standards set by the Department of Health.
On discharge, patients have access to a 24-hour helpline and physiotherapy and pain management options are available. Conveniently situated on the Boston West Business Park, the hospital has ample free parking and excellent facilities for those with restricted mobility. A hearing loop system is in operation in the reception area.
Patient care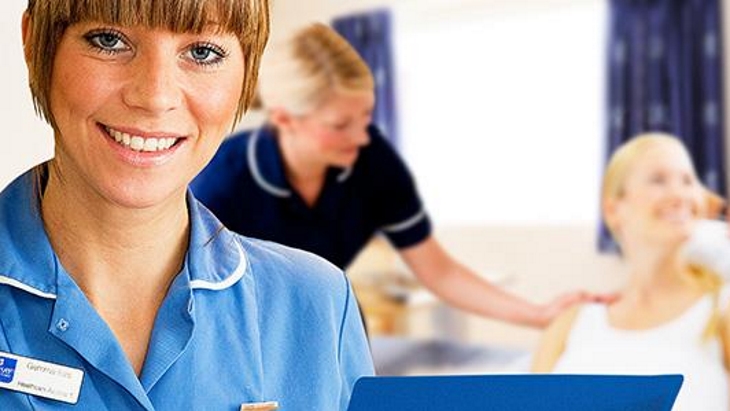 As well as offering private treatment, Boston West Hospital works closely with the Lincolnshire Clinical Commissioning Group to provide high quality day case surgery to NHS patients. All patients benefit from short waiting times, fast access to a consultant, treatment in small, friendly hospital and low risk of infection.
With a team comprising a resident surgeon and anaesthetist plus 34 consultants with practising privileges supported by a highly experienced and caring nursing staff, Boston West Hospital is committed to providing the highest quality, patient-centred care.
Ramsay Health Care UK
Ramsay Health Care UK is one of England's major providers of private healthcare. With a portfolio of 22 acute hospitals, 11 treatment centres and three neurological units spanning from Cornwall to Newcastle, it works with some of the country's most well-qualified and experienced consultants to provide high quality and efficient hospital services across all the main specialty areas, including orthopaedics, cosmetic surgery, cardiac surgery, eye surgery and weight loss surgery.