About South East England Hernia Clinic
Based in Maidstone, with clinics in Tunbridge Wells, Walderslade and at KIMS Hospital, Weavering, Peter Jones and his wife, surgeon Sue Jones, have been specialising in all forms of abdominal hernia repairs for more than thirty years.
Using the 'Gold Standard' Shouldice repair technique for inguinal hernias, their emphasis is on avoiding the many problems and complications of mesh repairs and the hazards of laparoscopic surgery. This natural tissue technique, when performed by a trained and experienced surgeon, results in a secure and reliable repair and a quick recovery time.
Expert hernia repair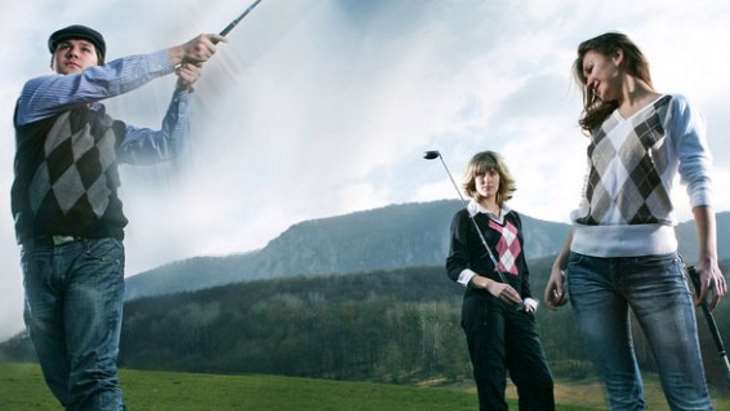 Hernias are associated with a bulging of the intestines through a gap in the ligaments and muscles of the abdominal wall. The cause is usually a weakness of the supporting muscles and symptoms may not appear until later in life, when the weakened area is affected by coughing, or sudden strain, for example. Hernias do not repair themselves, and although often harmless, should be repaired to avoid the complications which can require emergency surgery.
Peter and Sue Jones specialise in the repair of all types of hernia, including those in the groin (inguinal and femoral hernias), those in the area of the belly button (umbilical and epigastric hernias) and those that occur in an area of previous abdominal surgery (incisional hernias). They are highly experienced in the treatment of difficult incisional hernias and hernias in children.
Mesh-free hernia surgery
Developed in the mid-1940s, the Shouldice repair is a technically difficult, but very effective method to repair groin hernias.
Although the much easier mesh repair and more hazardous laparoscopic (keyhole) methods have taken centre stage over more recent years, Peter and Sue Jones are strong advocates of the Shouldice repair. Having performed thousands of hernia operations over the years, they are of the firm belief that the technique combines a proven surgical technique with the powerful benefits of the body's own natural healing processes.
What happens during and after a hernia operation?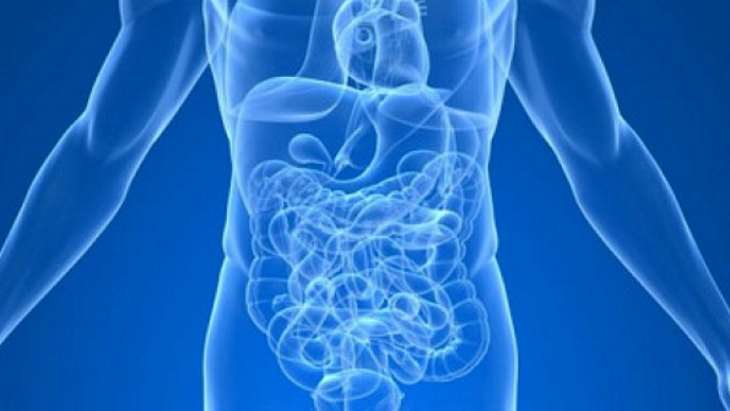 A hernia repair using the Shouldice technique can be performed under a general anaesthetic, a spinal anaesthetic, an epidural or, occasionally, even under a local anaesthetic. The operation itself takes between 30 minutes and 1 hour.
Following the operation, patients are returned to their beds and checked regularly to ensure a smooth pain-free recovery. Those who have elected day care will usually be discharged later the same day, while others may stay overnight and depart the following day at a time that suits them.
Patients should be fit to get up and about as soon as they get home, and moderate daily exercise, such as walking, is strongly recommended. Patients may resume driving once they feel confident that they could perform an emergency stop. On average, this takes 5-10 days.
The shower-proof dressing should be kept on for the first three days following the operation. It can be removed on the fourth day, after which time the wound should be kept clean and dry. The wound heals to a neat red scar in approximately 2 weeks and, in most cases, an almost invisible white scar in 3 months.
Getting treatment
Peter and Sue Jones treat both private and NHS patients.