About Hadley Wood Hospital
Opened by the Royal Free London Private Patients Unit in Hampstead, Hadley Wood Hospital in Barnet is a new outpatient unit offering a range of services, such as dermatology, gastroenterology, hepatology, non-surgical cosmetic treatments, weight loss and orthopaedics, from some of the capital's leading consultants and specialists.
Hadley Wood Hospital has been designed to combine the convenience, comfort and personalised attention of a private hospital with the technology, facilities and professional excellence of a top London teaching hospital. Working with experienced and dedicated consultants, it offers treatment for both specialist and routine conditions.
With eight consulting rooms, a minor treatment room, a dentistry room, an endoscopy suite, a radiology suite and two day case operating theatres, Hadley Wood is committed to providing the highest possible standards of care in a warm and friendly environment. Patients' experience is a key priority for the hospital's efficient and competent staff, and each patient can expect to be treated with dignity, compassion, kindness and respect.
World-class healthcare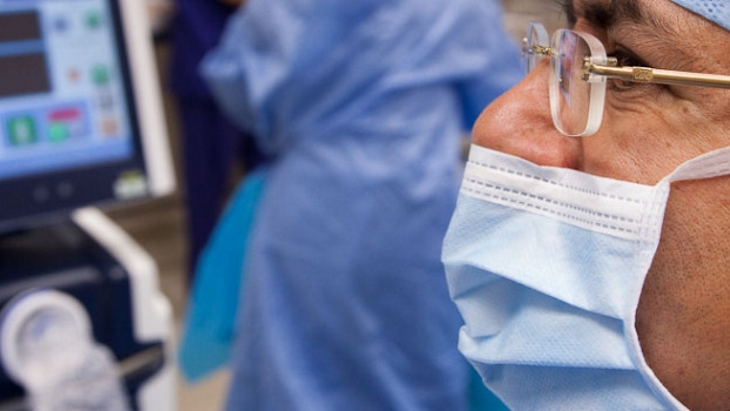 The Royal Free London Private Patients at Hadley Wood Hospital has strong links with many of the consultants and specialists within the Royal Free London NHS Foundation Trust.
Rated 'excellent' by the Care Quality Commission, Royal Free NHS Foundation Trust provides a wide range of specialist services including cardiology, urology, plastic surgery and weight loss services and is regarded as a world leader in areas such as haematology, liver and kidney services, and breast cancer treatment. Its academic collaboration with other London hospitals as a member of UCL Partners puts it at the forefront of medical research and innovative treatments furthering its vision is to be one of the top five global academic health centres.
Treatments and services
Dermatology
Gastroenterology
- Specialist services
- Endoscopy
Hepatology
- Treatment for a diverse range of liver conditions as well as rare diseases, including alcoholic liver disease, viral hepatitis, cirrhosis
Maxillofacial surgery
Non-surgical cosmetic treatments
Orthopaedics
Physiotherapy
Urology
- Prostate assessment
- Urinary incontinence
Weight loss
Hadley Wood Hospital also offer state-of-the-art varicose vein removal in the form of endovenous thermal ablation (EVLT). This is a gentler approach to strip surgery and doesn't require general anaesthetic, being performed as an outpatient procedure in approximately one hour and leaving you with no scars and the ability to return home on the same day. Initial consultations for this treatment start at £300, with EVLT on one leg costing £1975 and EVLT on both legs costing £2675. Spider veins, which cannot be treated with EVLT but can be treated after your successful varicose vein treatment, cost £300 to remove. Click here to read their leaflet.
Getting treatment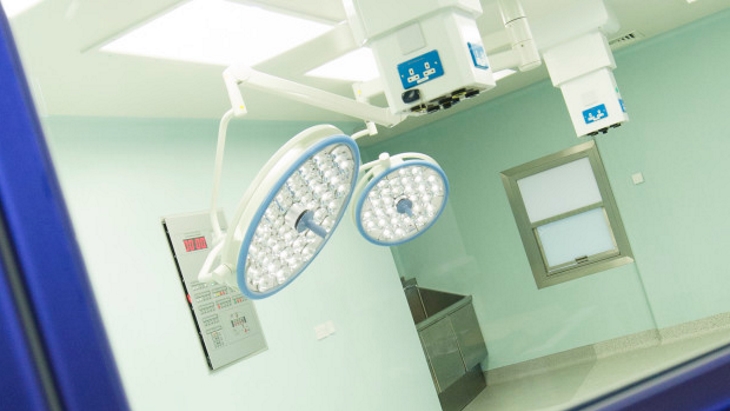 Royal Free London Private Patients at Hadley Wood Hospital welcomes both insured patients and those who wish to self-fund their treatment.
The experienced customer service team at the Royal Free London Private Patients Unit is available to help patients travelling from overseas with matters such as transport, accommodation, visas, liaison with embassies and interpreting services.