Pawan Rajpal: Profile
Dr Pawan Rajpal is a Consultant Psychiatrist in private practice at 10 Harley Street, London and the Priory Hospital, Bristol. Offering treatment for all adult mental health disorders, including complex cases, he has a specialist interest and expertise in the diagnosis and management of Asperger's syndrome, autism and adult ADHD/ADD for children and adults.
Experience and training
Dr Rajpal trained on the prestigious psychiatry rotation at Guy's and St Thomas' Hospitals in London and went on to undertake Higher Specialist Training in in Bristol. An approved Medico Legal expert, he has a Postgraduate Diploma in Mental Health Law and was formerly an Honorary Lecturer in the Department of Ethics at the University of Bristol.
In addition to his private practice, Dr Rajpal worked, within the NHS as a Consultant Psychiatrist with the Complex Health Needs service based at St Martin's Hospital, Bath. In this role, he worked with a highly skilled team to manage dual diagnosis and complex patients, employing skills and experience that inform and enhance his private work.
Clinical interests
Autism/Asperger's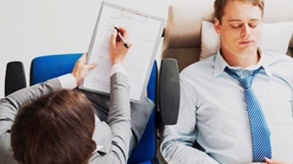 Although a diagnosis of Asperger's or autism can help to explain why a person has always found certain things difficult, a lack of a standardized diagnostic test means that gaining a diagnosis is not straightforward.
Dr Rajpal is an expert in the diagnosis of Asperger's and autism, and has the training experience and skills needed to identify these conditions and any associated anxiety, as well as being able to suggest strategies to ameliorate the negative effects such a diagnosis may have on a patient's life. He also provides treatment for psychiatric aspects of other genetic and neurodevelopmental disorders.
ADHD/ADD in children and adults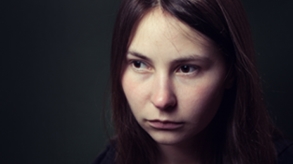 Dr Rajpal is a specialist in the diagnosis of Attention Deficit Hyperactivity Disorder (ADHD) / Attention Deficit Disorder (ADD), offering diagnosis and treatment for symptoms that have persisted from childhood or that have newly developed in adulthood. Working with primary care to set joint care protocols and put in place support mechanisms for university, the workplace and everyday life, his aim is to enhance the quality of life of people with such a diagnosis.
Following NICE guidelines, Dr Rajpal also offers a medication reviews of an ADD/ADHD diagnosis made in childhood as the individual passes into adulthood.
Addiction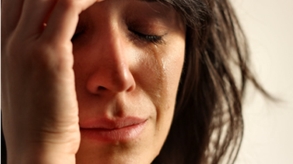 Dr Rajpal is highly experienced in the diagnosis and management of addictions, including those relating to alcohol, drugs, the internet, gambling and sex. He provides help with both physical and psychological dependence, helping clients to regain control of their lives.
Registered with most UK Insurers, Dr Rajpal is willing to see patients with private health insurance for addiction treatment and therapy.