Hysterectomy (Total Laparoscopic Hysterectomy) (TLH)
Hysterectomy (Total Laparoscopic Hysterectomy) (TLH)
Hysterectomy (Total Laparoscopic Hysterectomy) (TLH)
A Total Laparoscopic Hysterectomy (TLH) means that the whole operation is performed by keyhole. After a TLH, if there are no complications, patients usually stay in hospital for 24-48 hours and they are back to work after 2-6 weeks. This technique is often not possible for patients with a large uterus.
Guide to going private
Guide to going private
20 page PDF guide to "going private" for insured and self-paying patients.
Advice on choosing a doctor and hospital
Checklist for comparing providers
Understanding prices
| | | |
| --- | --- | --- |
| Lowest | Average | Highest |
| £5,070 | £6,545 | £6,560 |
Latest news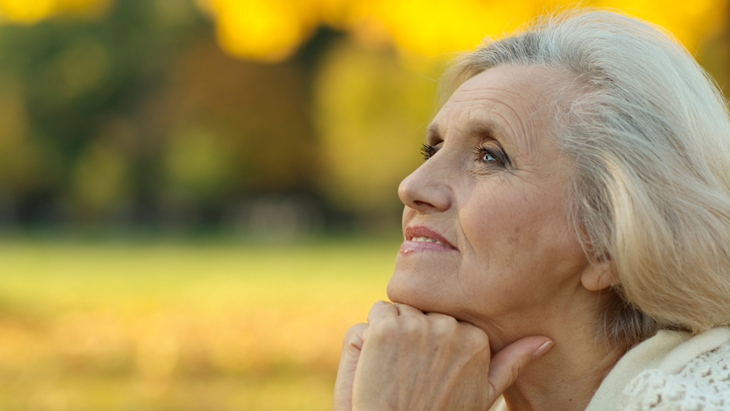 node loaded statrted -->1638758947
node loaded ended -->1638758947
service_details_by_node_id statrted -->1638758947
service_details_by_node_id ended -->1638758947
taxanomy_tagged_with_page statrted -->1638758947
taxanomy_tagged_with_page ended -->1638758947
gold_people_list_by_product_ids statrted -->1638758947
gold_people_list_by_product_ids ended -->1638758947
get_pople_details_by_id started -->1638758947
get_pople_details_by_id ended -->1638758947
function ended -->1638758947