Crohn's disease
Crohn's disease
Crohn's disease is an inflammatory bowel disease. Diarrhoea and pain in the abdomen are the main complaints. It usually affects women between 15 to 30 years of age. The condition can occur as a hereditary disease or, sometimes, in people who have had their appendix removed. The inflammation is controlled with medication, but if the colon is damaged extensively, then surgery may be required to remove the affected part of the intestine which can be performed by a gastroenterologist.
Submit a request for further information, a quotation or indicative cost. Your enquiry will be forwarded to up to 3 private healthcare providers. They will respond directly with further information.
Guide to going private
Guide to going private
20 page PDF guide to "going private" for insured and self-paying patients.
Advice on choosing a doctor and hospital
Checklist for comparing providers
Understanding prices
Compare health insurance
Compare health insurance
Compare quotes from leading insurers
Tailor your policy online to meet your needs
Advanced comparison tools:

Instant price updates
Detailed information on all products
Only buy the cover you need
Buy online or speak to a product specialist
Latest news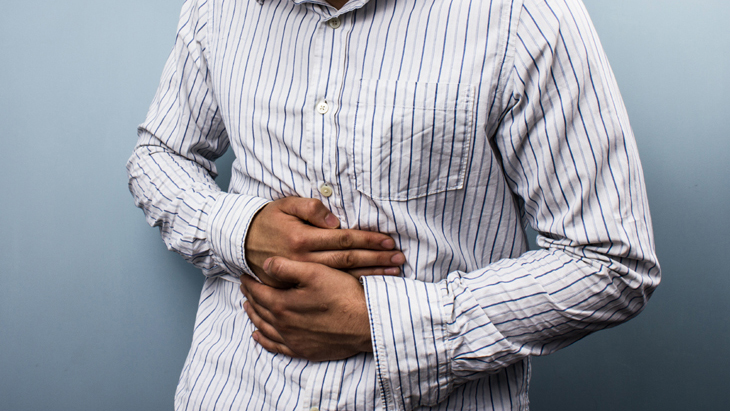 node loaded statrted -->1627216080
node loaded ended -->1627216080
service_details_by_node_id statrted -->1627216080
service_details_by_node_id ended -->1627216080
taxanomy_tagged_with_page statrted -->1627216080
taxanomy_tagged_with_page ended -->1627216080
get_pople_details_by_id started -->1627216080
get_pople_details_by_id ended -->1627216080
function ended -->1627216080