Training of cosmetic surgeons
Training of cosmetic surgeons
Training of cosmetic surgeons
Training of cosmetic surgeons in the UK
Plastic surgery deals with the restoration of normal form and function and is much broader than cosmetic surgery, which is solely about aesthetically enhancing someone's appearance and includes facelifts, breast enlargement/reduction, liposuction and nose surgery. There are five main areas of plastic surgery including treating trauma and burns, cancer (skin, head, neck and breast), congenital anomalies, tissue infections or degenerative conditions such as arthritis, in addition to the 'normalisation' and improvement of appearance (aesthetics).
Plastic surgery is a growing and competitive area and entry is assessed by the Postgraduate Medical Education and Training Board (PMETB) – the board responsible for all postgraduate medical training in the UK - but as a result of the NHS Modernising Medical Careers (MMC) some changes have occurred in the training program in recent years.
After a five year degree in medicine, doctors undertake a mandatory two-year foundation programme, known as F1 and F2, formerly known as pre-registration house officer (PRHO) and senior house officer (SHO). The F1 and F2 training incorporates a series of clinical placements within a variety of specialities under close supervision and selection into surgery programmes takes place at the end of F2 when trainees move into ST1.
ST1 comprises a mixture of themed and generic programmes. At the end of this trainees identify their specialty interest in Plastic Surgery before moving onto ST2 placements. The overall surgical training programme lasts a good six years and is divided into three stages, ST1 and 2, then the intermediate ST3 and 4 and the final ST5 and 6. (This excludes super specialty training, for example, head and neck, cleft lip and palate or breast surgery, which will take a further two years). At the end of this period, having reached the required competencies and taken the Intercollegiate Examination, the candidate will be awarded a Certificate of Completion of Training (CCT), this is deferred until super specialty training is complete.
Common abbreviations
The basic medical qualifications include MBBS (Bachelor of Medicine/Bachelor of Surgery) and MBChB (Bachelor of Medicine/Bachelor of Surgery) and after completing their basic surgical training surgeons obtain the MRCS (member of the Royal College of Surgeons) qualification before progressing to posts offering operative experience in plastic surgery, or moving on to higher surgical training.
Once plastic surgeons have fully completed their training and passed their exams the following abbreviations are used after their name depending on where they qualified: FRCS – Fellow of the Royal College of Surgeons of England, FRCS(Ed) – Fellow of the Royal College of Surgeons of Edinburgh, FRCS (Glas) – Fellow of the Royal College of Surgeons of Glasgow and FRCSI – Fellow of the Royal College of Surgeons in Ireland.
FRCSPlast denotes that a surgeon is a Specialist Fellow of the Royal College of Surgeons in England who has passed specialist examinations in plastic surgery, but patients are always advised to ask questions about a surgeon's specific cosmetic surgery training and experience before going ahead with a cosmetic surgery procedure.
Anaesthetists are doctors who have specialised in anaesthesia (this takes seven years of specialist study and training) and once qualified they are given the initials; FRCA – Fellow of the Royal College of Anaesthetists.
Latest news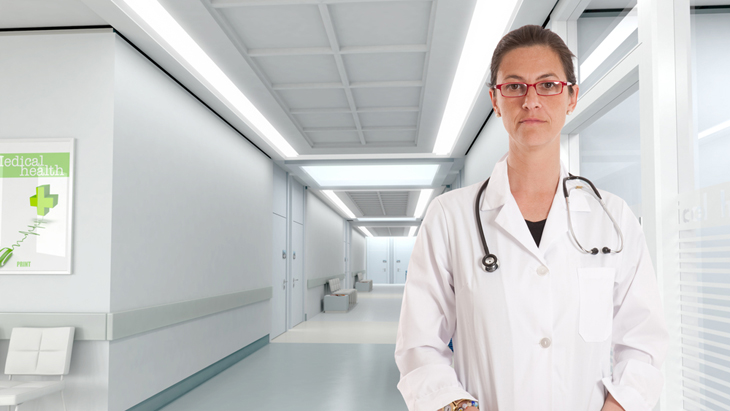 node loaded statrted -->1652848601
node loaded ended -->1652848601
service_details_by_node_id statrted -->1652848601
service_details_by_node_id ended -->1652848601
taxanomy_tagged_with_page statrted -->1652848601
taxanomy_tagged_with_page ended -->1652848601
function ended -->1652848601