We have provided an indication of the cost of a breast enlargement (sometimes called a breast augmentation or boob job) based on the prices published by several of the major providers of cosmetic surgery.
Submit a request for further information, a quotation or indicative cost. Your enquiry will be forwarded to up to 3 cosmetic clinics and hospitals. They will respond directly with further information.
Cost of a private breast enlargement near you...
Tell us where you live and how far you're prepared to travel and well show you the lowest, highest and average prices for hospitals and clinics providing Breast enlargement near you.
National average
Lowest
Highest
Average (median)
Based on...

£3,505

£7,000

£4,715

77

Hospitals/clinics nationally providing Breast enlargement.
Regional private Breast enlargement prices
| Region | Lowest | Highest | Average (median) | Based on... (No. of hospitals/clinics) |
| --- | --- | --- | --- | --- |
| Central London | £7,000 | £7,000 | £7,000 | 1 |
| East Midlands | £4,298 | £6,616 | £4,895 | 5 |
| East of England | £4,139 | £5,850 | £5,053 | 10 |
| Greater London | £3,900 | £3,900 | £3,900 | 1 |
| Harley Street | £7,000 | £7,000 | £7,000 | 1 |
| North East England | £4,298 | £5,195 | £5,165 | 3 |
| North West England | £4,139 | £5,625 | £4,298 | 6 |
| Scotland | £3,790 | £4,345 | £3,950 | 3 |
| South East England | £3,505 | £7,000 | £4,635 | 25 |
| South West England | £4,090 | £5,285 | £4,640 | 11 |
| Wales | £5,110 | £5,110 | £5,110 | 1 |
| West Midlands | £4,298 | £6,515 | £4,730 | 7 |
| Yorkshire and the Humber | £4,298 | £5,716 | £5,050 | 6 |
By hospital group
| Group | Lowest | Highest | Average | Based on... (No. of hospitals/clinics) |
| --- | --- | --- | --- | --- |
| 108 Harley Street | £7,000 | £7,000 | £7,000 | 1 |
| Aspen Healthcare | £3,900 | £5,280 | £5,030 | 5 |
| Circle Health | £4,105 | £5,160 | £4,596 | 13 |
| Horder Healthcare | £3,505 | £3,505 | £3,505 | 1 |
| Nuffield Health | £3,790 | £6,515 | £5,128 | 28 |
| Ramsay Health Care UK | £4,139 | £6,616 | £4,298 | 26 |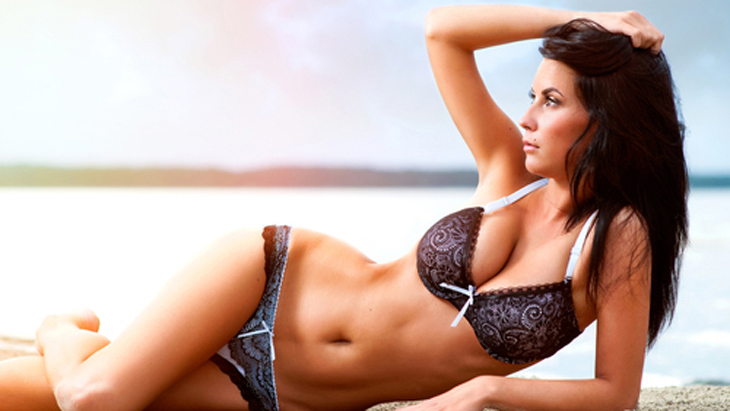 node loaded statrted -->1660729501
node loaded ended -->1660729501
service_details_by_node_id statrted -->1660729501
service_details_by_node_id ended -->1660729501
taxanomy_tagged_with_page statrted -->1660729501
taxanomy_tagged_with_page ended -->1660729501
gold_people_list_by_product_ids statrted -->1660729501
gold_people_list_by_product_ids ended -->1660729501
get_pople_details_by_id started -->1660729501
get_pople_details_by_id ended -->1660729501
function ended -->1660729501