Breast enlargement
Breast enlargement
Breast enlargement is a collective term for procedures and treatments used to improve the general appearance and size of breast tissue. Treatments may include the use of supplements, diet, exercise, alternative treatments, herbal remedies and finally breast surgery in increasing breast size. Breast enlargement is used to help women that are born with small breasts; it may also be used to improve breast size after breast surgery and pregnancy. Your breast surgeon will be able to advise you on alternative treatments such as breast uplift.
For more information on cosmetic surgery, take a look at our free guide.
Submit a request for further information, a quotation or indicative cost. Your enquiry will be forwarded to up to 3 private healthcare providers. They will respond directly with further information.
FREE Guide
FREE Guide
| | | |
| --- | --- | --- |
| Lowest | Average | Highest |
| £3,505 | £4,708 | £7,000 |
Latest news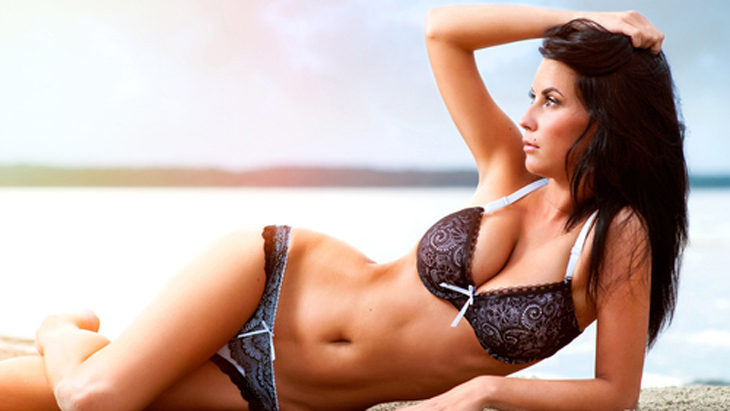 node loaded statrted -->1653313390
node loaded ended -->1653313390
service_details_by_node_id statrted -->1653313390
service_details_by_node_id ended -->1653313390
taxanomy_tagged_with_page statrted -->1653313390
taxanomy_tagged_with_page ended -->1653313390
gold_people_list_by_product_ids statrted -->1653313390
gold_people_list_by_product_ids ended -->1653313390
get_pople_details_by_id started -->1653313390
get_pople_details_by_id ended -->1653313390
function ended -->1653313390